Matej Paluh Photography
I don't say much but my photos tell stories.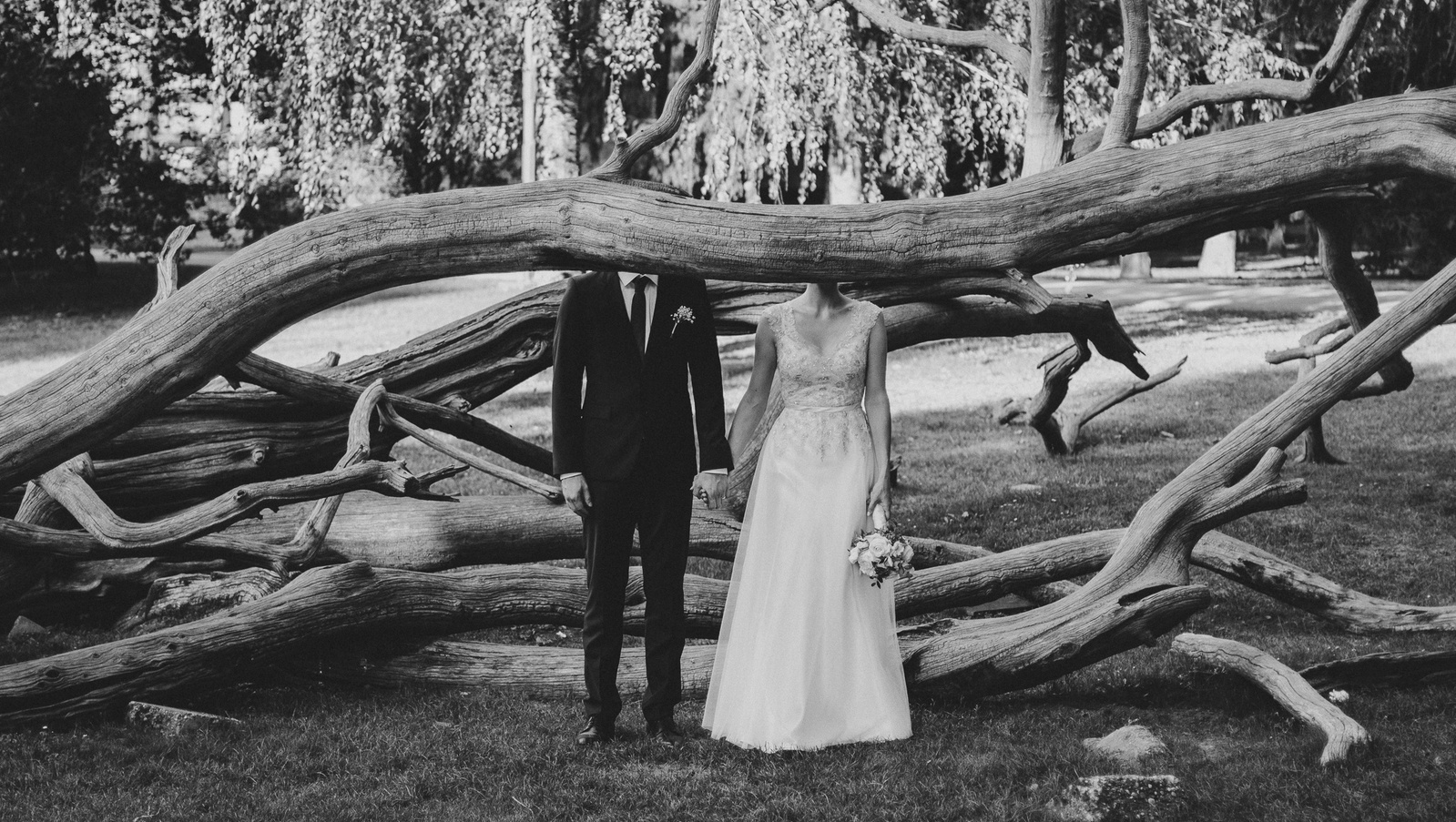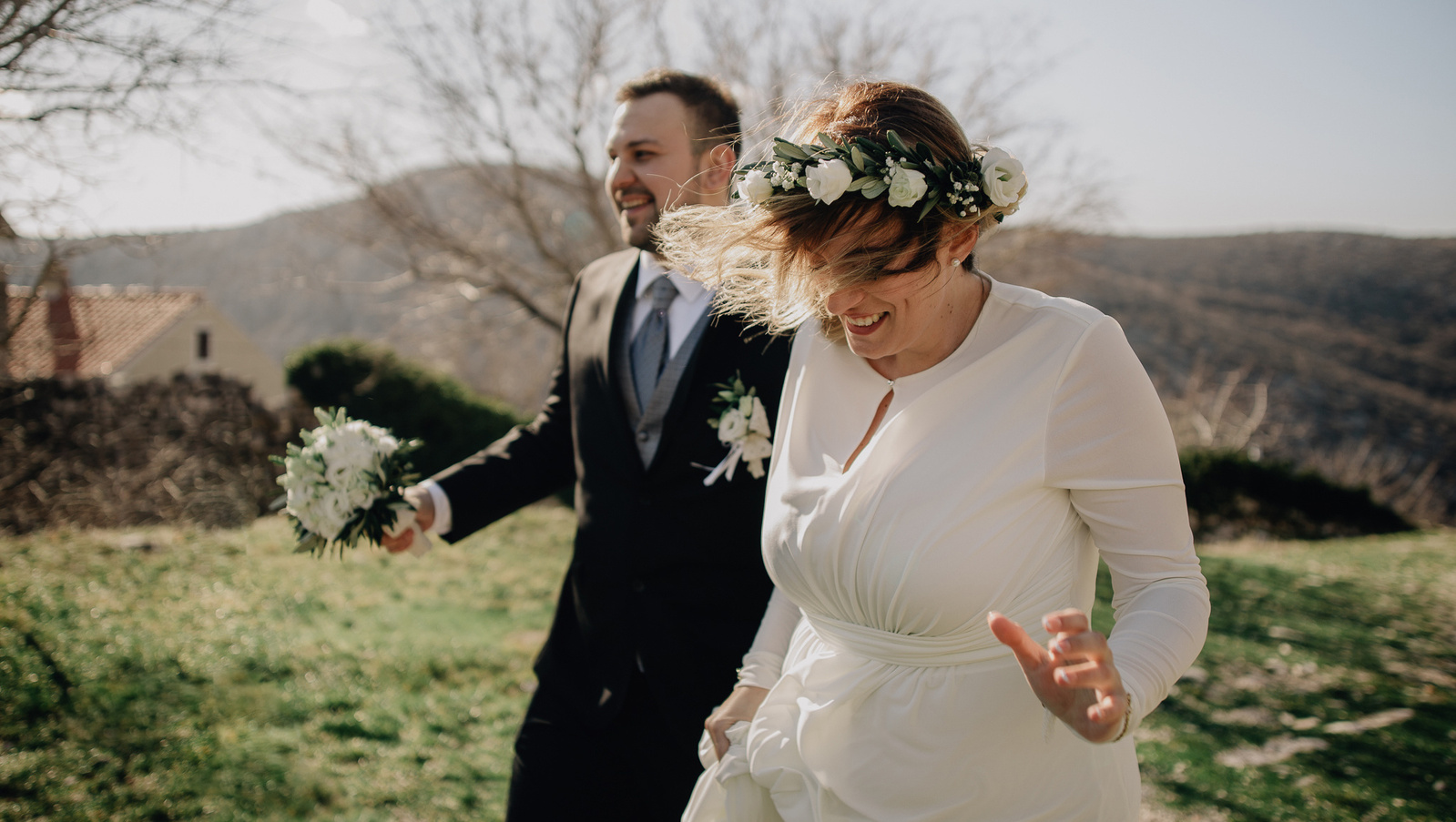 My way of storytelling
I'm a man of few words so my way of telling a story is by capturing true emotions, details and happy moments on your special day. I always try to do it very quiet and discreet.
Let's get in touch!
I'm based in Zagreb, Croatia, but don't hesitate to contact me if you're not from around...
I enjoy traveling!
matejpaluhweddings@gmail.com